To build a new website, client consultation is necessary as there are certain things that we need to know.
What is the your business and how will a website promote it?
What message are you trying to tell?
Who are you trying to target with your website?
What are your expectations?
What subjects, in order of priority, do you want to cover on the website?
What is unique about your business, products and services?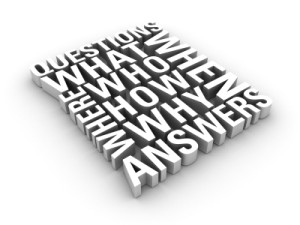 The first meeting with you will help us gain a better knowledge of your business, products, services and goals. This consultation will help us to understand and get a clear and concise idea of your website needs.
Your feedback through consultation and an information sheet we will provide you is important and a major factor in helping us to start the design before moving to implementing your new website. Building and implementation will involve a number of steps and these are,
Develop a basic concept website design for you to approve before proceeding to implementation.
When you are happy with the layout, we will proceed to fully designing and implementing your new website.
At this stage, we will need any content that you wish to include. The content will usually involve certain images and written text for each page.
We will then build your website at a temporary location for your approval.
When you are happy with the way it looks, we will proceed moving your website from a temporary location and publish it to your domain.
The final step is to fine tune and optimise your new website.
Your feedback is crucial at each point of the project. You will be updated regularly and can view the overall progress of the web site as we build it.