Creating compelling and useful website content will likely influence your website more than any other factor.
Users know good content when they see it and will likely want to direct other users to it. This could be through blog posts, social media services, email, forums or other means. (from Google's SEO Starter Guide.)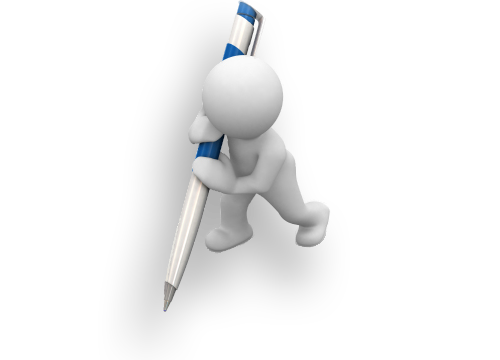 Organic or word of mouth is what will help you build your website's reputation with both users and Google and it rarely comes without quality content.
Write easy to read text – Users enjoy content that is well written and easy to follow.
Stay organised around the topic – Breaking your content up into logical chunks helps users find the content they want faster.
Use relevant language – Think about the words a user may search for to find a piece of your content.
Create fresh and unique content – New content will not only keep your existing visitor base coming back but may also bring in new visitors. Repetition will not bring any extra value to your site.
Offer exclusive content or services – Consider creating a new, useful service that no other site offers.
Create content for your users, not search engines – Design your site around your visitors needs and avoid using numerous unnecessary keywords aimed at search engines but are annoying to users.
–  Peter