Long tail searches can make a significant difference to the flow of traffic to your website and lead to higher conversions.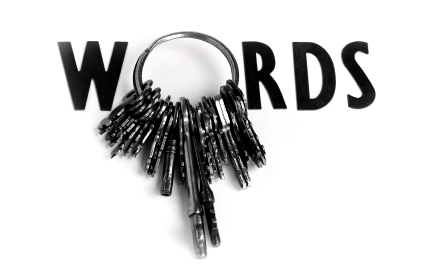 It is easy to identify the main keywords and phrases to use in your content and indeed there are a number of keyword tools out there that can help but say three keywords or so only account for about 30% of searches reaching your site.
What about the remaining 70%. How do they find their way to your website?
They find your website by the use of "long tail" keyword searches. Long tail keyword searches are commonly thought of as phrases and of being more than three words in length and is the opposite of just focusing on the five or so keywords that you market your website with.
By focusing on just the top keywords, you may be missing out on the larger part of your market.
A long tail search is more specific or specialised and you can easily check this yourself with a Google search.
For example, try the following Google searches and when I did I got the following results.
| | |
| --- | --- |
| Google search | result |
| Photographer | 305,000,000 |
| Photographer Hobart | 707,000 |
| Hobart Wedding Photographer | 95,000 |
| Peter Jarvis Hobart Wedding Photographer | 4,700 |
As the search becomes more specific, the number of results reduces dramatically and is a measure of the competition for that phrase. While the number of results returned is still high, there is a very good chance that the website will be at or near the top of the search. Ideally, the place to be would be at the top of page one on each of the above searches and while it would be unrealistic in the first instance, getting to the top of the bottom three search terms is entirely possible.
To try and capture that 70% of your market that you may be missing, you need to write your content targeting the long tail. You can do that by adding descriptive words to your content and the best part of doing that is that is it allows you the freedom to use natural and descriptive language when targeting the long tail and the potential higher ranking and conversions.
Long tail searches are therefore an important marketing concept to describe the thousands of keywords and phrases that people will use to find a website but beware, do not keep on repeating your written content or the search engines will regard your website as spam and downgrade you. There is no substitute for good quality written content describing and about your business.
–  Peter