With your brand new  small business website, you have the choice to use popups. Please don't, they are so annoying to your visitors and there are few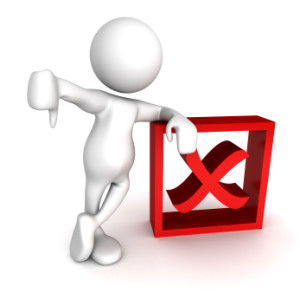 things that will drive them away quicker. They interrupt your browsing experience and serve little purpose.
We have all been there. You browse to a site and there it is, a popup. You kill it and if you are really unlucky, you will get another one or more of them if you continue to browse the site. Worst of all, you decide to move on from that site and sure enough, up comes another popup which says something along the lines of "are you sure you want to leave this site". Of course you do, why else would you be trying to leave.
It may seem to be a good idea or clever to advertise your products or to get customers to sign up this way but it really is going to annoy your visitors and help to drive them away.
There are many great sites out there and some of them have this annoying habit of using popups and in my case anyway, that is when I will nearly always move on.
–  Peter