Your domain name is your internet address, can spell your success on the internet and is one of the best assets that you can have. It is where your business resides within the World Wide Web.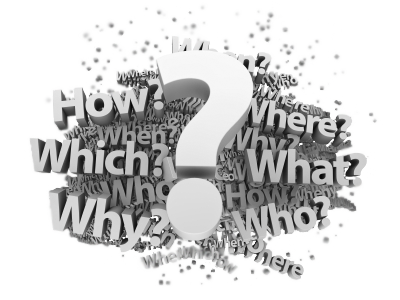 Your domain name should be related to your business and preferably be short as most people may forget a long or complex name. Most web search queries in Google are three words or more  and your domain name is the only clue to your on-line business. Your website is found by typing in a set of words and if your domain name is unrelated to your business then you are already at a disadvantage.
A well chosen domain name allows your website to distinguished from other businesses and the best evidence of this is all over the web where major businesses and corporations purchase any domain names they can that may be related to their business, products and services. You are a small business however and buying up multiple domain names, if they are available is probably not an option for you so you need to be careful when selecting a suitable domain name and this is where we can help you.
Branding works for large corporations and even some smaller businesses however when starting out a new on-line business website, a meaningful domain name is a great plus for you. There are many web hosting companies that allow you to test for the availability of domain names prior to purchasing one so why not try them out. Try to get a name that matches what your business is about, after all while branding is important, you may not be that well known yet.
–  Peter