What are the most annoying things that happen to you when you are browsing a website, here is my list.
Popups, these are the junk mail of the internet. Don't go there, they are most annoying.
Difficult to navigate websites. Everything should be within 3 clicks. If it is too difficult, people browsing will move on.
Slow loading websites. Also annoying and yet some of the biggest companies have very slow loading websites using lots of Flash videos. Search engines will rank these sites lower as they are resource heavy and inefficient.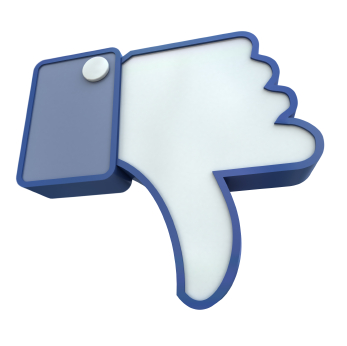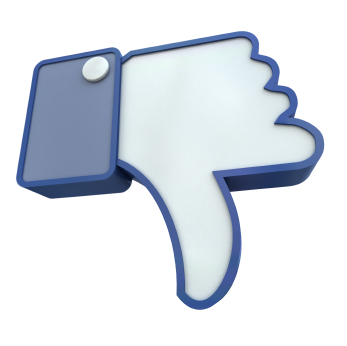 Other things to avoid in your website are:-
Web Typography or the use of non browser safe fonts. There are only quite a small list of browser safe fonts. If you try to use something that is not available on a browsers computer then content may not be displayed correctly.
High resolution images. Modern digital cameras can produce very large image sizes. These will dramatically slow down page load speed. These are to be avoided at all costs. That doesn't mean you cannot use images it just means their file size will need to be reduced and optimised for the web first. Slow loading sites provide a bad browsing experience and therefore lost visitors.
Flash (videos). Flash sites can look great but again, they will dramatically slow down page load speed and hence reduce your page ranking. The other problem with Flash is that Apple are reducing their support of Flash which means a website containing Flash may not render properly on some devices.
Use consistent colours and fonts. Do not have different colours for different links as it can be confusing for the person browsing.
Avoid large blocks of continuous text. Break your text up and make it meaningful.
Don't use text that is too small. I have seen a number of websites where the text is so small that it doesn't render properly and is hard to see.
Content is king. Think of WHO, WHAT, WHERE, WHEN, WHY and HOW as a part of your written content. Creating compelling and useful website content will likely influence your website more than any other factors…. (from Google's SEO Starter Guide.)
Music. Unless your selling music, don't use it as it also slows down page load speed and hence ranking. The other reason is that people browsing your site don't necessarily like listening to your choice of music.
To summarise, don't do anything that will slow your website and provide an annoying experience for your visitors and potential clients.
–  Peter