No one can guarantee a #1 ranking on Google. Who says, Google that is who.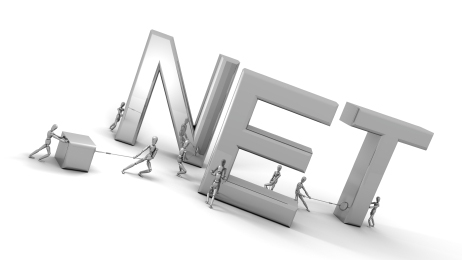 Beware of those businesses and web consultants that say they can offer you a first place ranking on a Google search. It is quite simple, they can't. They may be able to achieve a number one page ranking and indeed Hobart Website Design has achieved a number one ranking on a number of occasions but there is no way that we could or would guarantee it. Even when it does happen, it requires a fair bit of effort to stay there with regular posting and website updates.
The bottom line is if it sounds too good to be true, it probably is.
All we and other website developers can guarantee is that your website will be optimised as best as possible to rank highly.
So what are some of the claims to watch out for:
"We can guarantee a number 1 ranking in Google and other search engines". Don't believe it, they can't guarantee this on an organic search.
Beware of SEO companies and individuals that claim they can guarantee first place on a page ranking. They won't
Watch out for those that claim a special relationship with Google, not true. Google and other search engines such as Yahoo or Bing are not interested in compromising their business.
Business that make these claims may be using practices that may get you removed from search engine indexes, be wary of any such claims. It's your money they are after.
There are ways to appear on page one through paid advertising and this is how some SEO companies may mis-represent their claims. You want to get to a page one ranking through an organic search and the best way of achieving this is good content and site structure. It is possible but then you will have to work to stay there.
There are a lot of scams and claims made to win your business but be wary that most if not all claims are rubbish. All that web design individuals and companies should be offering is to achieve the best possible ranking for you through good design and content if they are providing it. Google and Yahoo/bing are the two main search engines, they are only interested in promoting legitimate, quality websites.
–  Peter