Is your website responsive?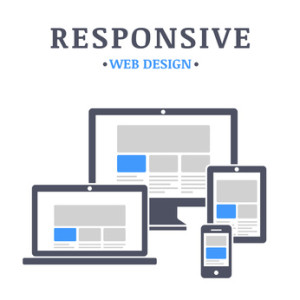 Wikipedia defines Responsive website design as "an approach to web design aimed at crafting sites to provide an optimal viewing experience—easy reading and navigation with a minimum of resizing, panning, and scrolling—across a wide range of devices (from desktop computer monitors to mobile phones)." In other words, your website should give a good browsing experience across a range of devices from desktop PC's to tablets and mobile phones.
Why is a responsive website more important than ever?
The reason is that Google are rolling out a new search algorithm from April 21st, 2015 which is aimed at boosting web pages that are mobile friendly. This is about business and with mobile devices now accounting for about 60% of online traffic, Google want the end user to have a good browsing experience. If your website is responsive or mobile friendly then you will be rewarded with a boost in page ranking.
With mobile devices now having the larger share of online traffic, your business will be missing out if it isn't responsive. We may be able to help you.