For a small business, there are many benefits to having a website. Having a website is now becoming essential for any business to have that sells a product or service.
The old days of having a Yellow Pages ad to promote your business is no longer sufficient and in fact it can now be argued that a Yellow Pages ad is too expensive for the value of the service that you can get. For instance, in Australia, a relatively small ad in the Yellow Pages can run to several thousands of dollars and that only lasts a year. You have little or no control of the placement of the ad on the page and it is just a plain very basic poor colour  or monotone advertisement for your business.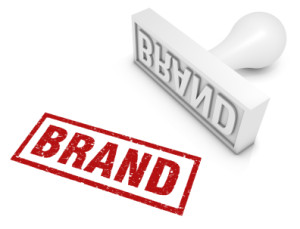 Time for an upgrade. Putting your business on-line has many benefits over and above what the Yellow Pages can do for you. Some of these are:
For a start, your website will be on-line 24 hours a day, 7 days a week and will be available worldwide.
There is no practical size limit to the number of pages and amount of information that you can present about your business. In fact, the more website content the better in most cases but it should be good quality content, well written, optimised for the search engines and without duplication.
A website is very cost efficient. For example, our websites start at $500 and that is only a one off development cost. On-going costs are very small being for the use of a Domain Name and Web Host and for a good web hosting service, around $100 per year is usually sufficient. There may be maintenance costs but that is up to whether you choose to use the services of the website developer or do it yourself.
With a little knowledge, you can now manage your own websites once they are created and on-line with little or no help from the web designer.
You open up your products and services to a much larger potential number of clients, people that you will never reach with local advertising and the Yellow Pages. This may not suit everybody, however, with the way the internet is growing, businesses are now looking to sell there products and services into new markets.
You can use your website to develop connections, promote products and services and generally raise your business or personal profile.
These are just a few of the reasons to get your business on-line. The return on your investment can be huge if done correctly, it is up to you.
–  Peter