It really does matter to have the best domain name for your small business.
Ideally, your domain name should match your brand name. Think of all the large brands that you can such as Apple, Google, Facebook, Ebay and so on. They are amongst the biggest brand names on the internet and are recognisable world wide.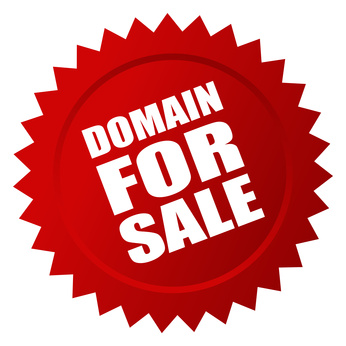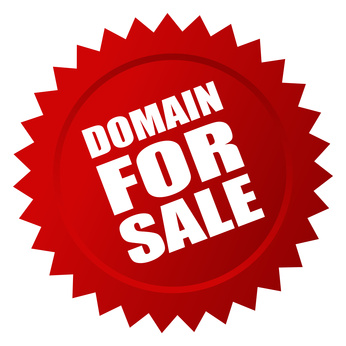 All the above domain names play a vital role in a website's popularity but for your small business looking for a web presence, choosing a suitable domain name can often be quite challenging. If you have a brand name but it isn't widely known, you should think of a domain name that is as close to your business or service as possible.
For example, everyone knows that Ebay is primarily an on-line auction company and to access it you simply need to type in ebay.com. However for your small business domain name it would be best to select a name that you feel would best match the search term that prospective customers would be likely to type when searching for a product or service that you would provide.
If you are a supplier of water pumps, then waterpumps.com.(plus country shortcode) would be a suitable name. It is most likely that that name would already be taken so the next best thing would be to add your locality to the front of the domain name such as hobartwaterpumps.com.au where hobart is an example of a location where I just happen to live. You would simply add the location that your small business serves.
Therefore your small business domain name should:
Be short yet meaningful. This helps people to remember your domain name when searching.
Include a keyword that represents the core essence of your new website.
Include your location if the domain name that you are after is already taken. This will increase your chances of getting a suitable name. If the domain name is already taken, you will need to become more creative in finding a suitable name. It may be worth thinking about renaming your business.
It is not critical that you do have a suitable domain name but if the one you are after is not available, all is not lost as the domain name is only one small part of having a successful website and this is where your website designer should be able to help.