Hobart Website Design is now offering free online quotes for individuals and businesses interested in gaining an online presence.
Are you thinking about an online presence or perhaps updating your old website, well we may be able to help.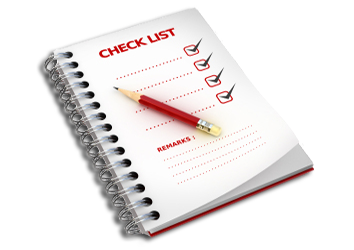 We build new websites from start to finish or update old ones with the aim of delivering to you the customer a great website for your business. We will help you to achieve the your goals of increasing and growing your business.
We offer a complete web design service including registering your domain name, providing secure web hosting and optimising  your site to get your business online and to start receiving traffic. We can offer site planning, professional photography services and graphic design work to compliment your new or refurbished website.
We can help you with written content creation to your needs, website maintenance to keep all your code up to date and full analytics and monitoring with regular reports to help your business to grow.
Our personal commitment to you is to:-
Take the time to understand your needs and business.
To deliver an innovative and cost effective website design that will help your business grow and evolve through an online presence.
Not divulge any confidential information acquired by us.
We shall act in a just and faithful manner towards all clients.
Be sensitive to all our clients needs.
Act at all times with honesty, integrity and professionalism.
There are many ways to advertise and promote your business, the Yellow Pages, magazines, advertising and local publications but the most cost effective way is an online website. You are not limited by size and content and after the initial setup costs, a very small annual fee is all you will need to pay in most cases. We can build everything you need from start to finish. Small businesses are our specialty.
Can you afford to not to be online? Contact us to talk about your needs.
–  Peter